Field Claims Investigations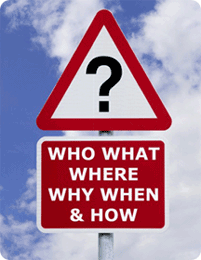 Field Investigation is the art of communication, and fact finding. Most Domestic disputes are extremely sensitive and emotions run high. Whether you are going through divorce and trying to prove infidelity, or battling for custody of a grandchild to protect them from harmful or unsafe circumstances, (or whatever your particular situation is) it is important to have an advocate on your side to sift through information, gather court documents, talk with potential witnesses, and take recorded or written statements.
Our field investigators are trained professionals who use proven techniques to retrieve valuable information and gather needed evidence to help prove your case in a court of law.